RV Service Info
All images were created by us, unless otherwise noted, so please respect our right to them and do not duplicate them in any way without permission - all images should be considered as copyrighted.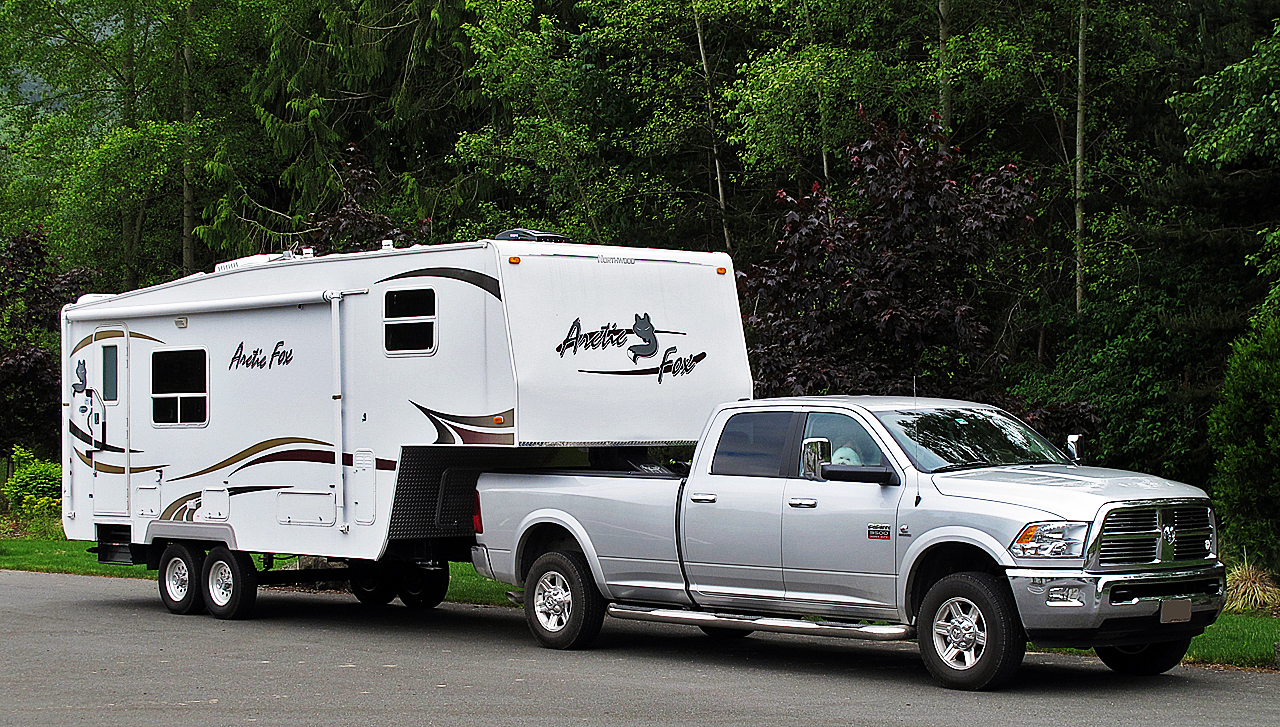 This page is ALWAYS
This is our RV service information page especially for towable RV's; 5th wheels, travel trailers and pop-ups. This page started life somewhat exclusively for older (pre-Monaco) Beaver Motor Coaches, but after selling our Beaver Patriot, we've started a new section for towables. If you're looking for the Beaver motor home section (which includes other brands too) it is here.
Most of what is here is my own stuff that we have done, but a growing amount of what's here has been provided by other folks that pleasure of doing a project and were gracious enough to provide their information and permission to post it here.
While much of the info in this section pertains specifically to Arctic Fox's, much of it applies equally well to other RVs of all types & brands.
Disclaimer: First and foremost, let me say that if you follow any of my advise or that of others on this site, the world may split in two and swallow your entire town. Or other bad stuff could happen. It probably won't, but it could, so don't come crying to me.
You and only you are responsible for any work, maintenance, repair or modification you chose to make to your RV. You are solely responsible for following safe work procedures as well as the results of any work you perform, whether you relied on any information found here or not. The information provided here is just a description of what we did, what worked for us or perhaps what didn't work for us.
If you have information and/or a photo story that you'd like to see on these pages, or any comments, suggestions, please feel free to contact me directly at

---
INDEX - Towable RV's
5th Wheels, Travel Trailers & Popups

[for motor homes, click

here]

Click on any of the links in the index below to go to a section or page on that topic
Maintenance - How to take care of things
Body - aka the 'House'
---
Detailed INDEX follows
Maintenance - how to take care of things
Body - aka the 'House'
---
How to Build an RV
The Arctic Fox 29V from start to finish

---
Old INDEX follows - will be deleted
---
The Motor Home Section
Motor homes have their own section.

Coming soon!
Our personal RV's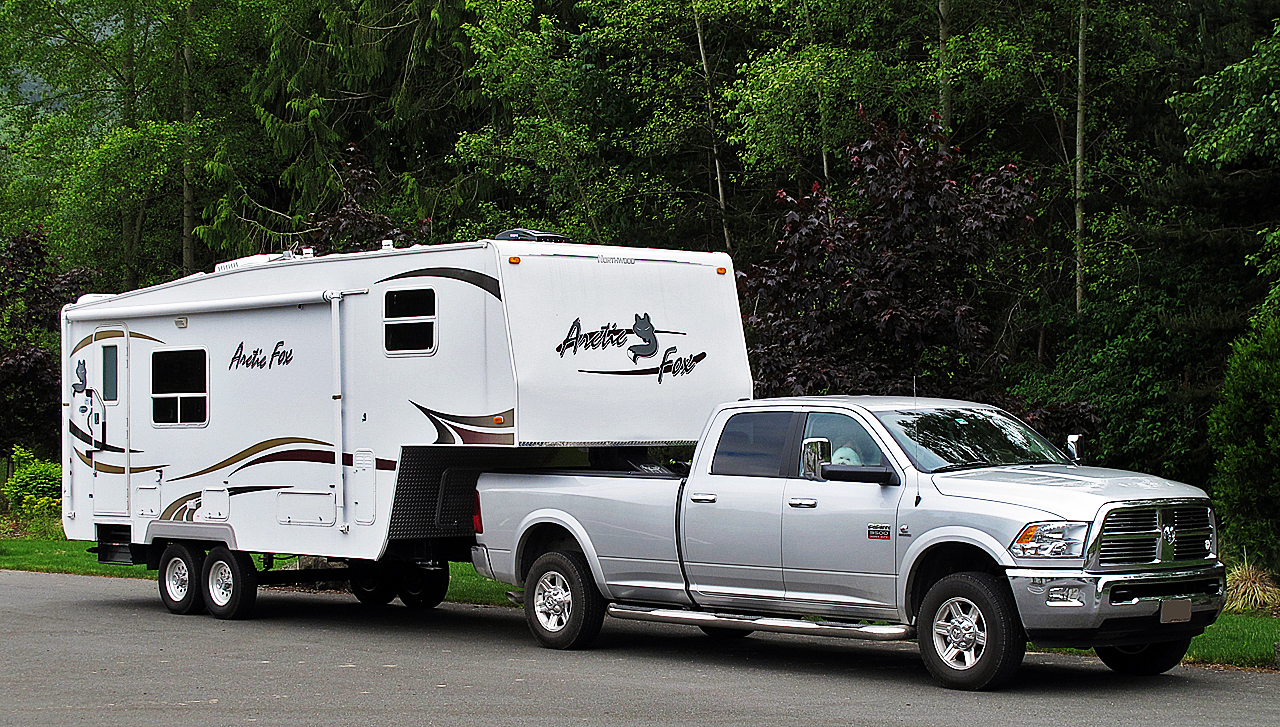 1995 Beaver Patriot 37 'Trenton'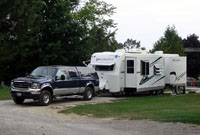 1995 Kit Companion 18RT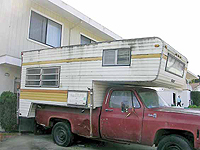 1975 Beaver 11 'Yellowstone'
(not our camper - ours was clean!)
This page was last updated on 03/25/2011 01:02